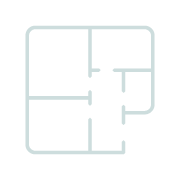 Million Square Feet of Listed
Commercial Property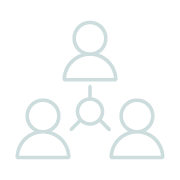 Million Square Feet of Managed
Commercial Property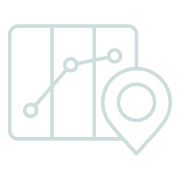 Million Square feet of
Industrial Transactions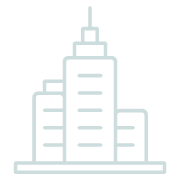 Million in Total Sales and
Leasing Transactions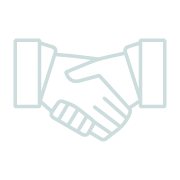 Years Combined
Commercial Real Estate Experience
SERVING COMMERCIAL REAL ESTATE CLIENTS SINCE 2007
Real
Estate
Real
Strategies
Real
Success
Block Hawley Commercial Real Estate Services, LLC understands there are no single approaches to handling every real estate transaction; each has its own goals and challenges.
Our success is driven by a clear focus on enhancing financial outcomes for our clients and our commitment to address clients' needs and goals and succeed in accomplishing them.

Our team of industry experts has the experience to meet any and all demands of our clients. It is our goal to serve our clients' interests with the integrity, accountability and the expertise it takes to build and maintain long-term relationships.

All of us at Block Hawley take pride in being progressive, yet prudent; in being enthusiastic, yet always objective, and we use these traits in all we do to represent our clients' interests.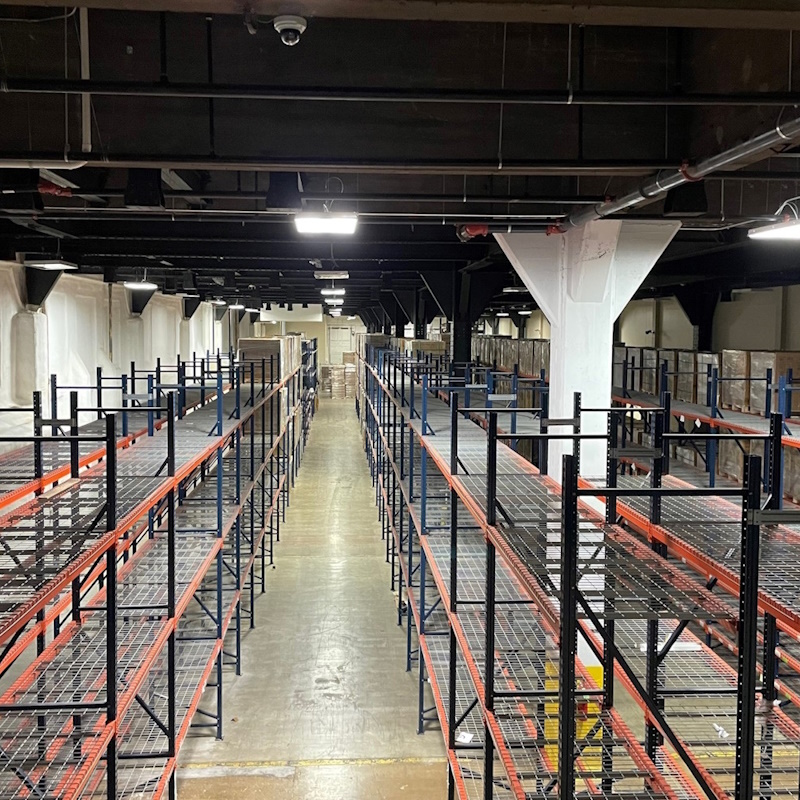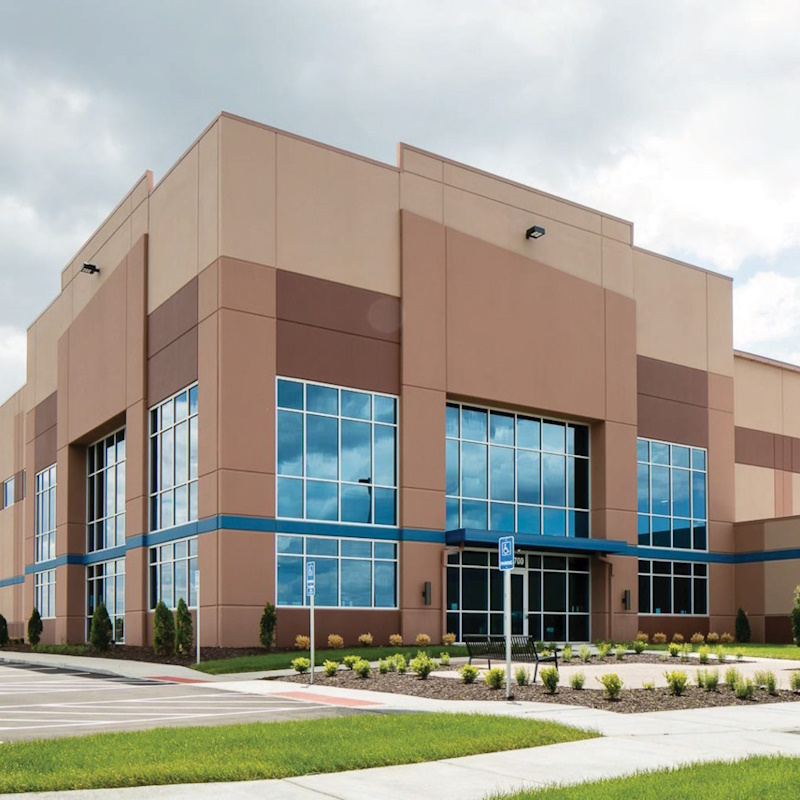 15
Years Leadership
Experience
Real Estate Services
Block Hawley is a full-service commercial real estate company. We offer a complete range of services that makes us one of the most comprehensive commercial real estate firms in St. Louis.
Our Affiliates
In order to offer comprehensive commercial real estate services on a broader scale, we partner with top brokerage operations outside the St. Louis area.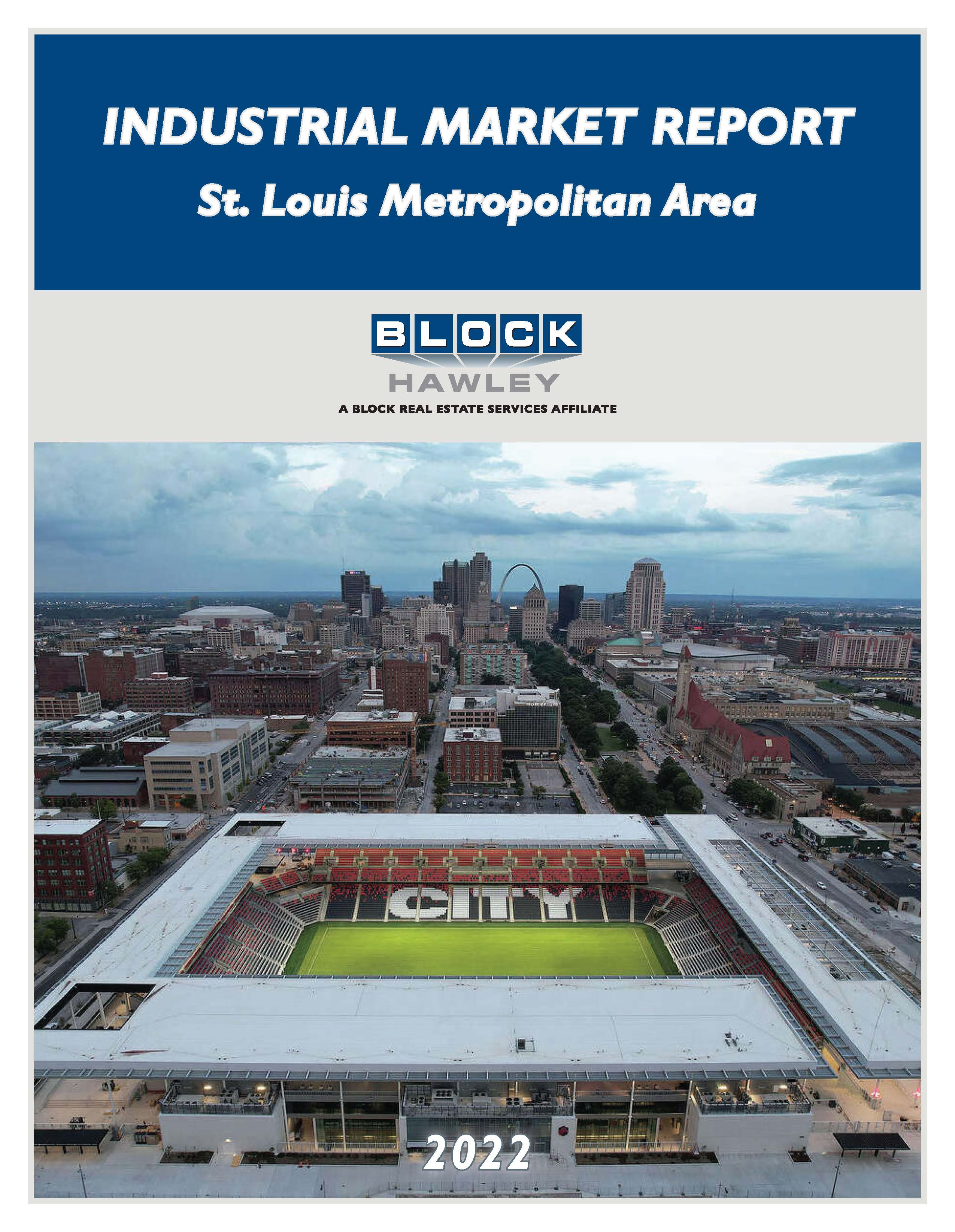 2022 Market Report
BHCRES' 2022 Industrial Market Report for St. Louis is now available online! Access the most comprehensive report on the St. Louis Industrial Market. Copies of reports dating back to 2020 are also available to download.
Get the Report